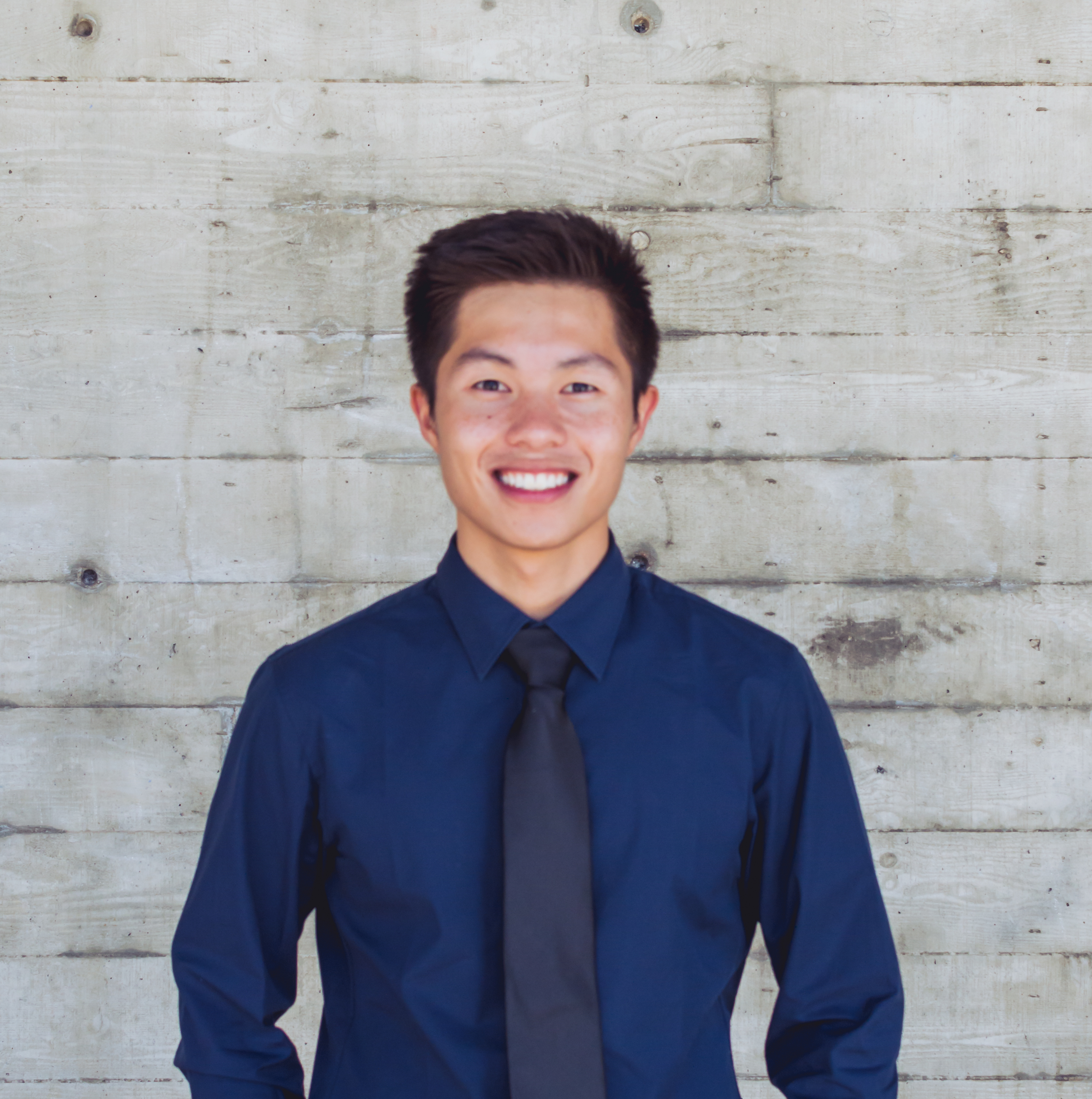 Hey, I'm Edward.
I'm a software engineer working and living in New York.
I currently work as a software engineer at the Payment team in Disney Streaming Services .
This site contains notes to myself on the journey that I learn about functional programming, technology, and careers. Therefore, most of the blog posts are my own learning journey in Scala, functional programming, and document side projects and projects in my current workplace.
I write this blog to document and share my thoughts about new concepts, philosophies, problems, and tools that I encounter and learn in my everyday work.